For my entire life, I've been compelled to seek answers to the big questions about the meaning of life.
Who am i?
Why am I here?
What is my purpose?
How should I relate to others?
How can I make the best choices?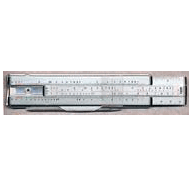 At every step of my journey along that path, I've been sharing what I've learned about how to find greater meaning and reward in life and in work.
For nearly thirty years, through my writing about right livelihood business, meaningful work, and community building, I have dispensed what I've learned to 10s of thousands of men and women searching for more meaning in their lives, their work, and their workplaces.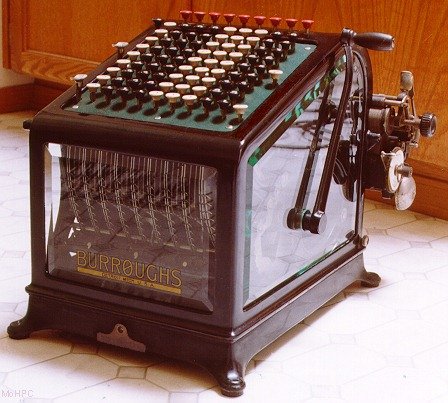 Whatever my interest, I try to go deep and broad. I think about it, read about it, research it, speak about it, teach about it, and write about it. I even dream about it in my sleep. I do my best to share my learning along the way through my books, courses, and service offerings. My main services take the form of coaching, consulting, and training.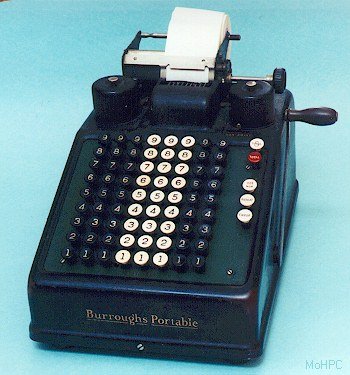 For many years now, my sharing has been filtered through the lenses of:
business as right livelihood
using mindfulness to find meaningful work
My brands for these two areas are:
Good Business Advice™
Good Work Guidance™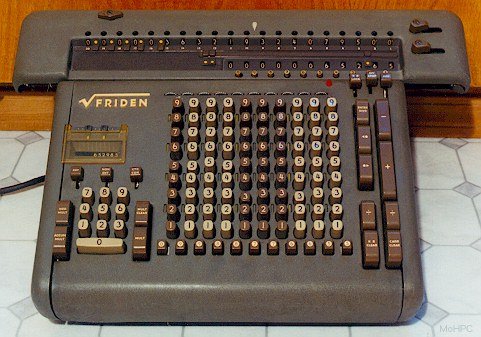 For more than thirty years, I've offered coaching and consulting services (both in-person and online) to people interested in going deeper into the process of self-exploration.
I have been fortunate to share intimate 1-on-1 coaching sessions with nearly 1,000 individuals and, with their help, I have refined the unique Good Work Guidance™ and Good Business Advice™ self-discovery processes designed to help find more meaningful work (see "How I Help" below).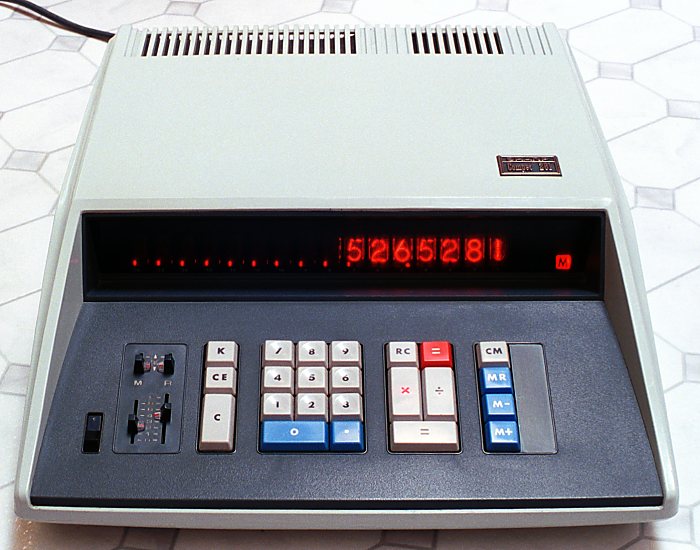 These processes now include an emphasis on:
mindfulness
focusing
other skillful means, including:

relaxation
appreciation
identifying and examining assumptions
vision sharing

as well as the practices of personal mastery including:

self discovery
self realization
personal responsibility
humility
team learning
community building
In addition to these there are many other powerful practices, methods, and tools to escape the bonds of wage slavery and live a life of meaningful contribution and financial security.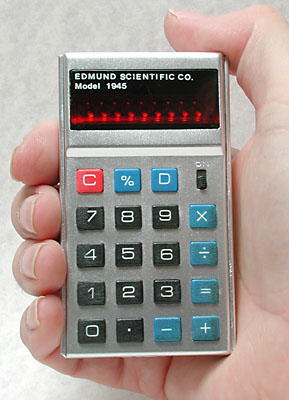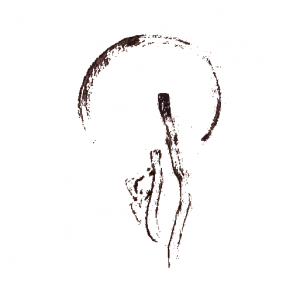 I offer two approaches to giving advice and guidance:
consulting as a subject matter expert

(the "sage on the stage").

coaching as a

facilitator of self-discovery

(

the "guide on the side")
Of course, they each borrow from the other as appropriate. So my coaching clients may receive the benefit of some of my expertise when desired and my consulting clients will also be thoughtfully coached when needed.
Good Work Guidance™ is the "brand" for my primary coaching service. It is oriented more toward those who prefer to work for someone else, but want to work toward their own right livelihood within the workplace.
Good Business Advice™ is the "brand" for my primary consulting service. It is for those who want to start or grow an economically self-sustaining creative project, cause effort, or commercial enterprise.
Both are available online. They are also available in-person occasionally, for those living or visiting the San Francisco Bay Area or the New England coast between Boston and Portland, Maine.
Visit these links to learn more about my proprietary coaching and consulting services, specifically:
Visit these links to learn more about the full range of my coaching and consulting services:
If you have any question or want to start a conversation about any of this, please . . .
. . .  visit my contact page.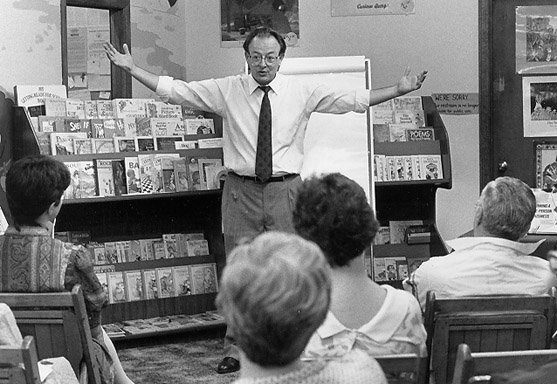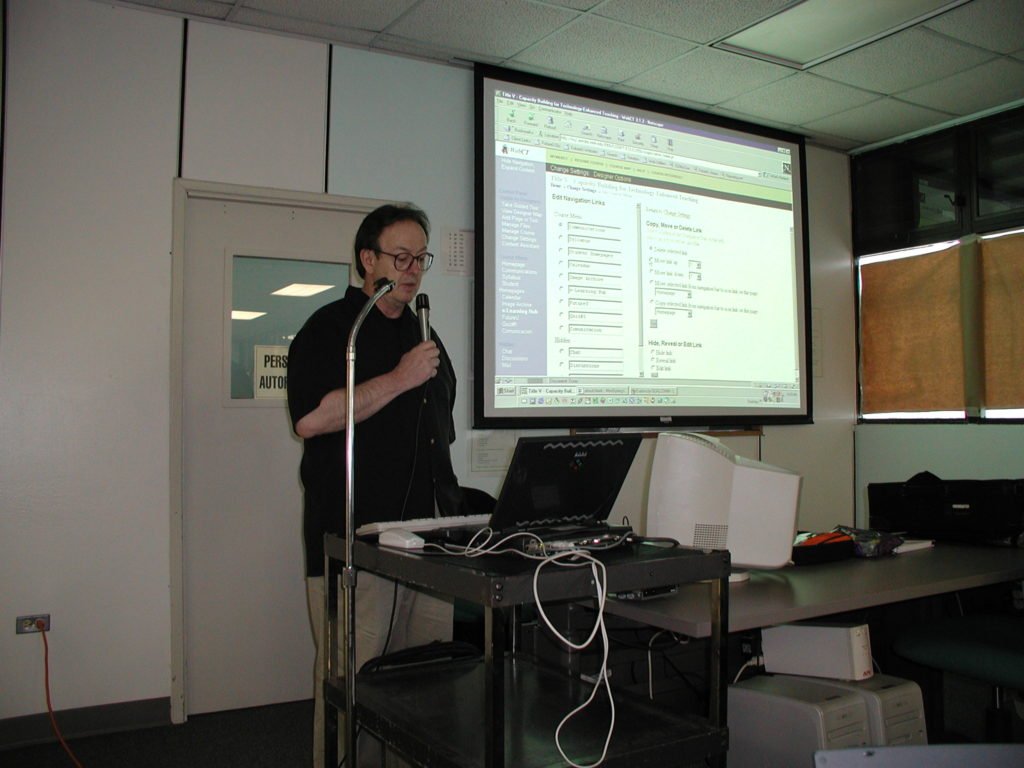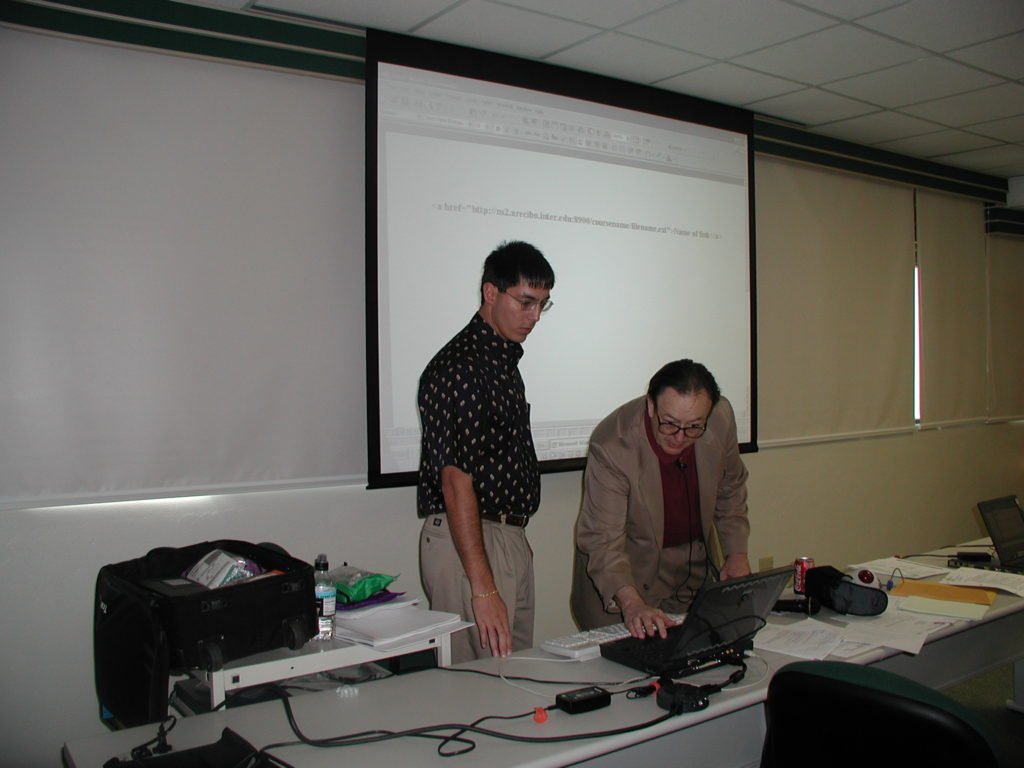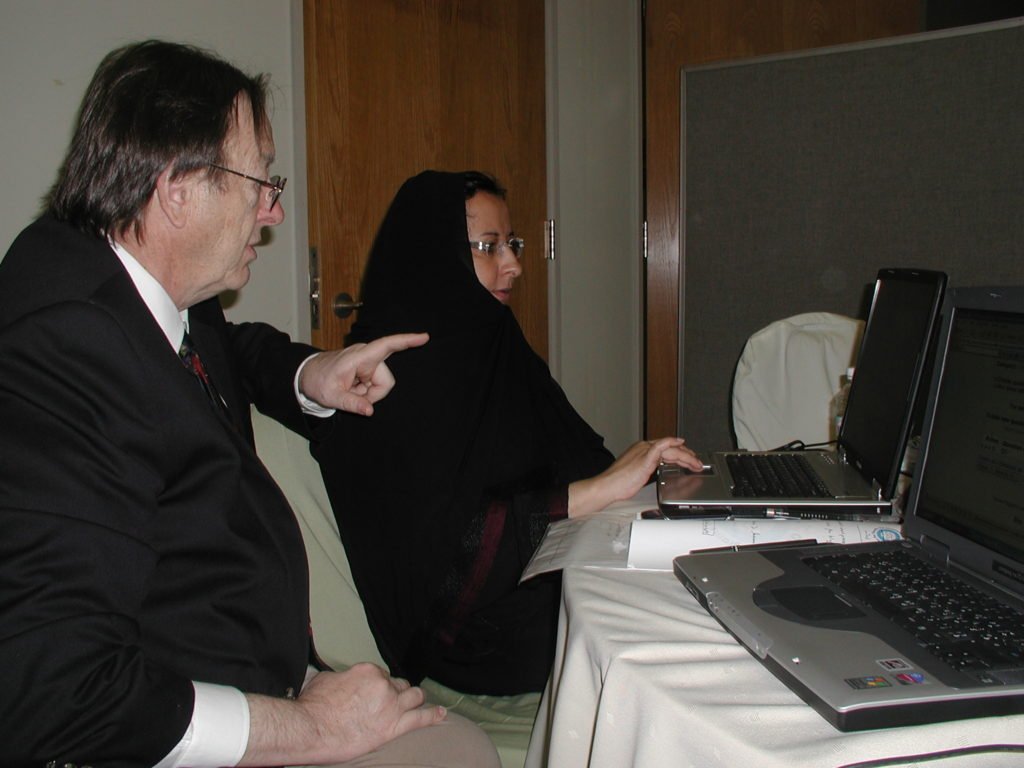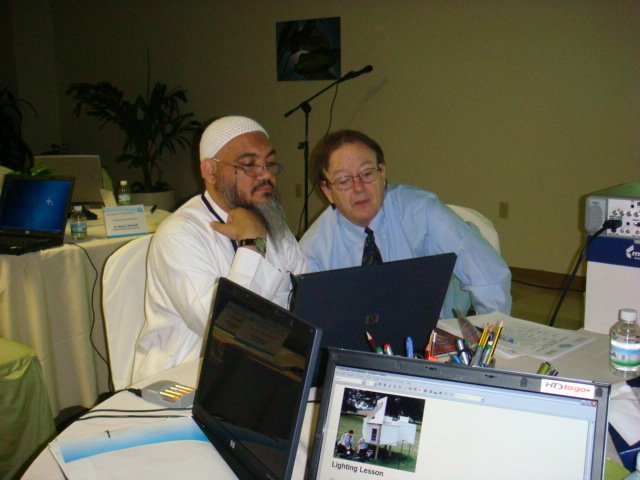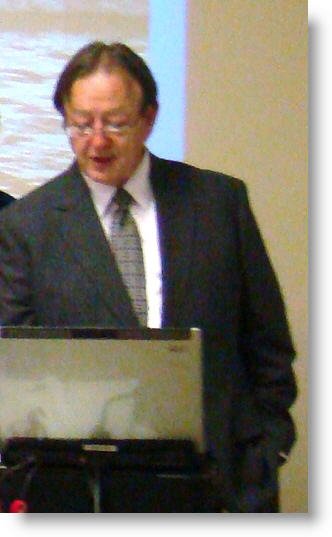 For more than thirty years, (both in-person and online) I've also offered workshops, webinars, courses and other lifelong learning opportunities to several thousand people interested in going deeper in the directions described in my writing or through my consulting and coaching. My training services are an extension of the coaching or consulting I do.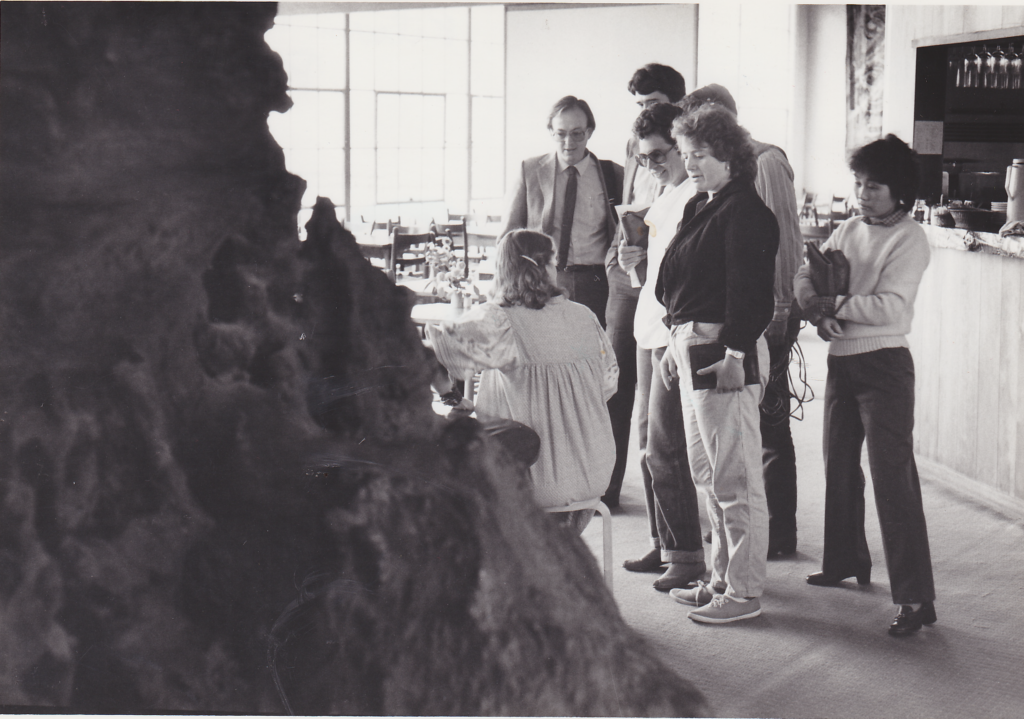 "Claude is a thorough teacher and knowledgeable mentor. Under his tutelage and supervision, I experienced dramatic growth, both professionally and personally."
If you have any questions about opportunities to learn with me or want to start a conversation about your own needs, please . . .
. . .  visit my contact page.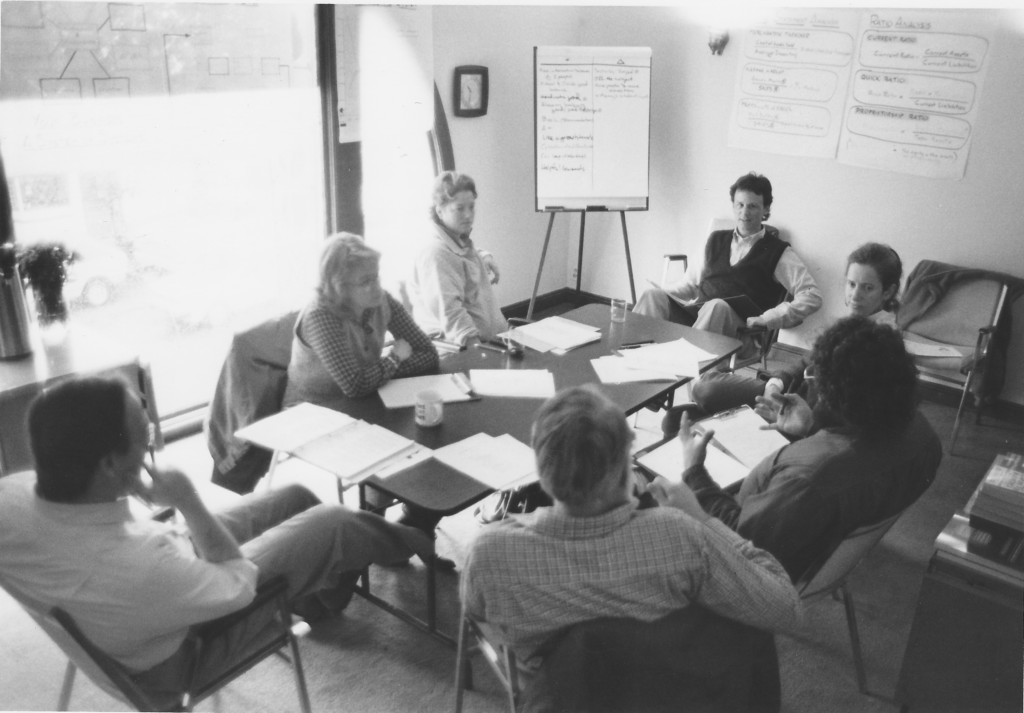 Who Benefits from My Services?
My one-to-one and group services have helped at least one person from each of the following occupations: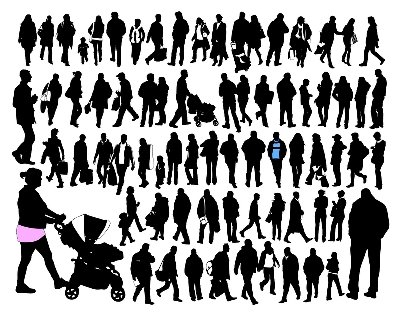 accountant, actor, actuary, acupuncturist, architect, artisan, artist, author, automotive mechanic, baker, banker, bookkeeper, candle maker, carpenter, chef, chemist, childcare worker, chiropractor, coach, comedic performer, computer programmer,  corporate executive, corporate manager, cosmetic compounder, court reporter, custom bicycle maker, dancer, database administrator, designer, desktop publisher, disc jockey, doctor, economist, educator, engineer, electrician, executive assistant, farmer,  fitness coach, financial planner, food cart/truck purveyor, gardener, geneticist, graphic designer,  herbalist, landscape architect, landscape designer, lawyer, librarian, map maker,  market gardener, musician, nurse, paralegal, photographer,  physician, playwright, psychologist, real estate agent, restauranteur,  reporter, research scientist, soil scientist, sculptor, secretary, social worker, stand-up comic, statistician, street performer, stockbroker, teacher, typist/word processor, urban planner, veterinarian, web developer, web designer, webmaster, writers and more.
"You took the time to understand the business before contributing your clear and effective advice. Your ideas were really helpful and you pin-pointed the key problems with our company. Thank you for all your help over the last two years."
I've also helped many aspiring entrepreneurs and long-time business owners from a wide variety of business types, including:
consulting firms
healthcare practices
mail order
private schools
public warehousing
retail stores
small manufacturers
wholesale distributors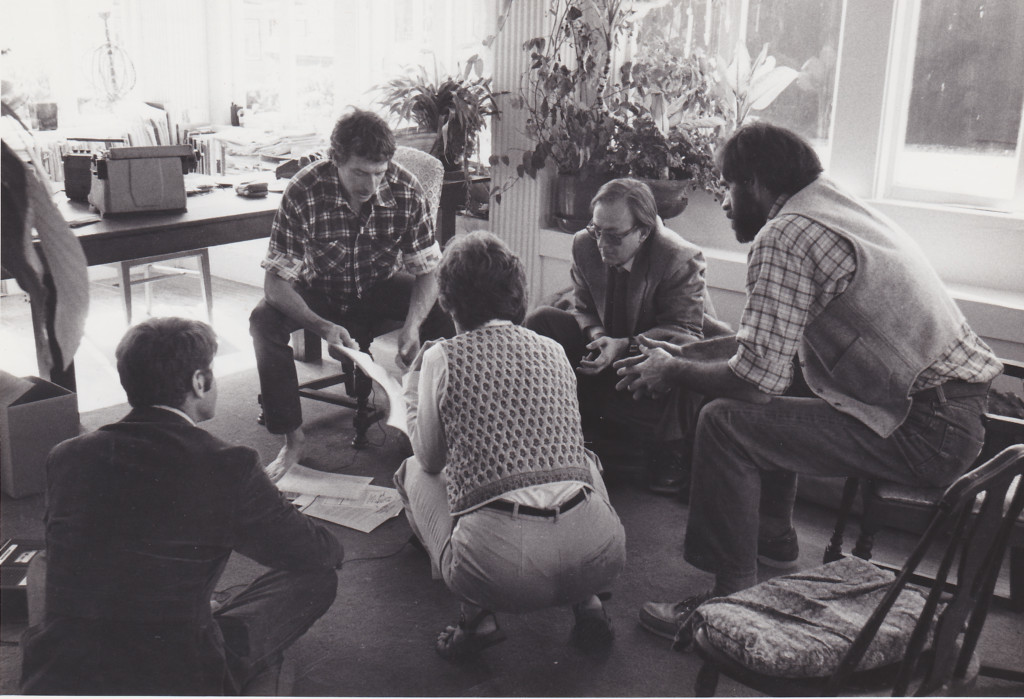 I've worked with managers and executives from large organizations in the business, government, healthcare, and higher education sectors as well, including, for example:
Apple Computer
Bank of America
Esprit
Fujitsu America
Hewlett Packard
Hitachi
Levi Strauss
Prudential
University of California
Wells Fargo Bank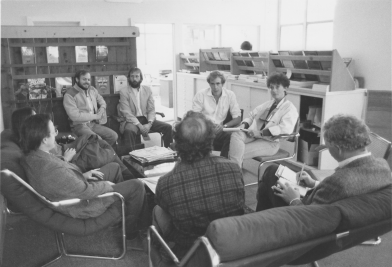 "Did You Really Do All That?"
When I first began sharing descriptions or lists of the many jobs and businesses I'd helped, I naturally got some questions about how it was possible to have served such a wide variety and large number.
The answer is simple: I've always given back to my "community" by volunteering my services pro bono to special case needs or personally meaningful causes.
In addition to several hundred consulting clients, my volunteer consulting through the Briarpatch Network exposed me to more than a thousand individual small businesses.
During my 12 years at Renaissance Entrepreneurship Center, as a teacher or consultant, I observed dozens more.
My vocational guidance services (for employees, managers, and executives aspiring to more meaningful work) allowed me to help more than 500 individual career clients.
The value of the lessons learned from the wide variety of jobs and businesses I've worked with is incalculable.
If you have any questions or want to start a conversation, please . . .
. . . visit my contact page.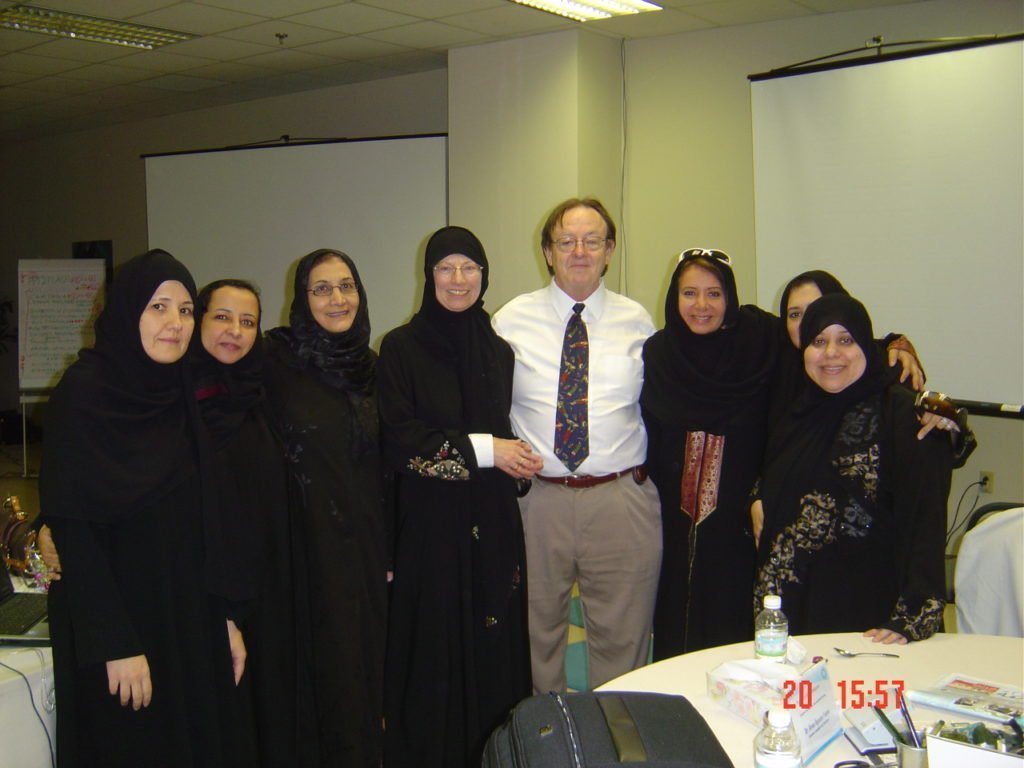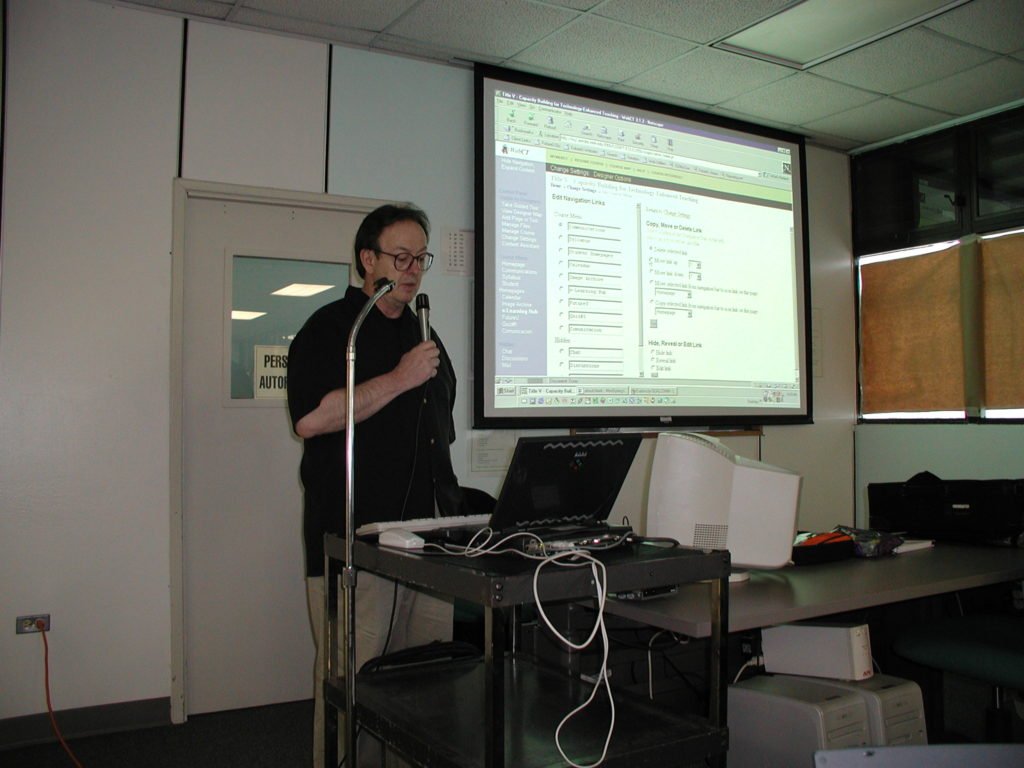 Small Business and Entrepreneurship Consulting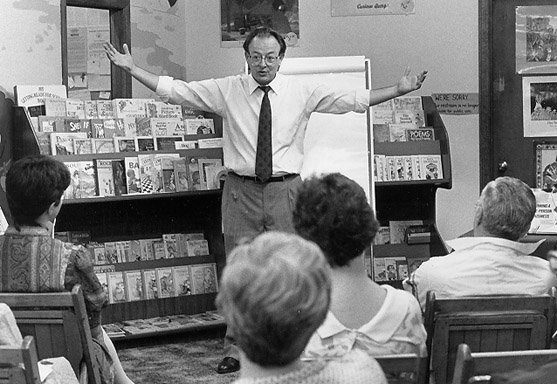 For Small, Really Small, & One-Person Businesses
From Free Agents to Entrepreneurs including:
Artists, Musicians, Inventors, Makers, and Cause-Driven Nonprofits
Healthcare, Legal, and Business Professionals
Small and Very Small Hotels, Restaurants, and Spas
Small Manufacturers, Wholesale Distributors, and Retailers
Anybody with self-starting energy and a desire to explore business as right livelihood.
When my clients are starting, expanding, or selling a small, right-livelihood business and they are hoping to do it right but not sure where to start or how to proceed, I help them figure it out.
If you'd like to start a conversation about your own small business ideas or needs, please use my contact page.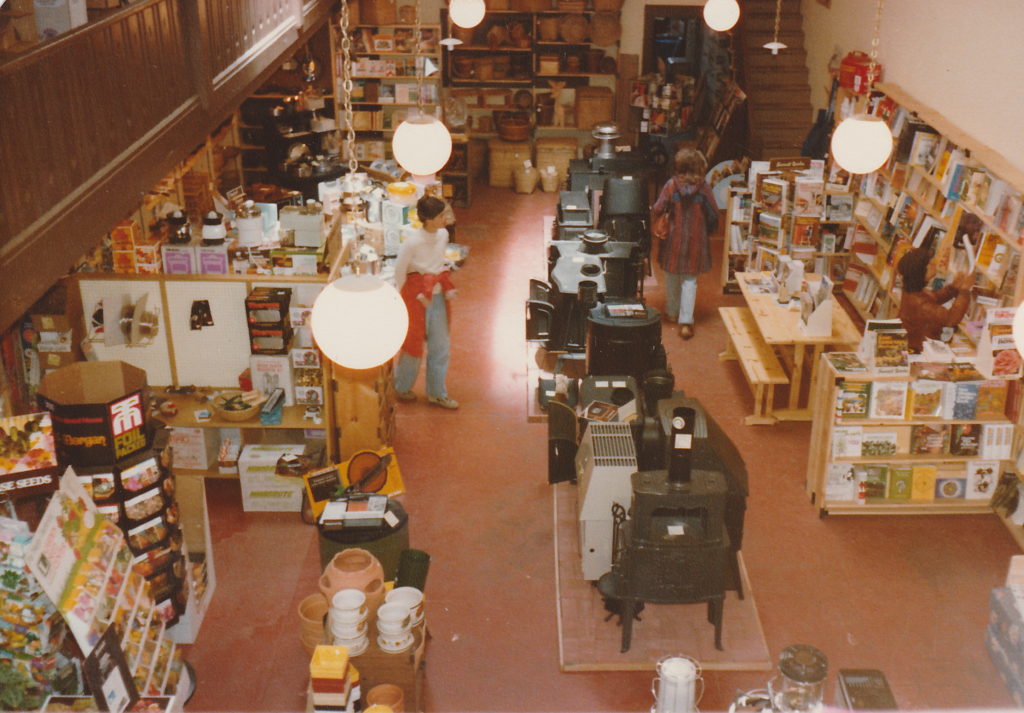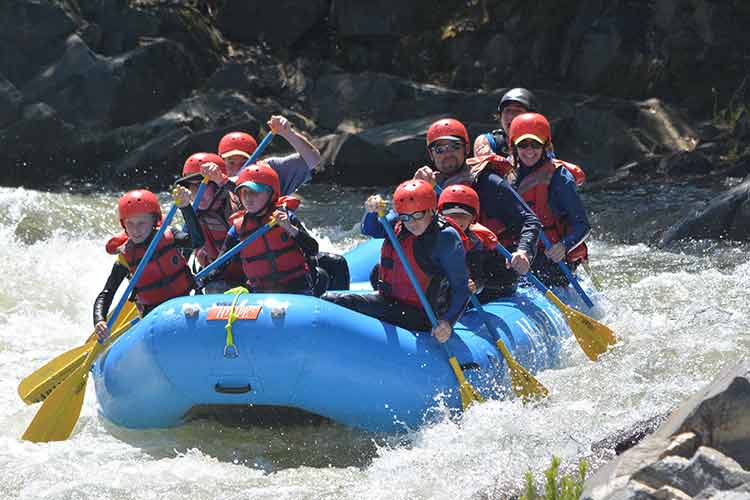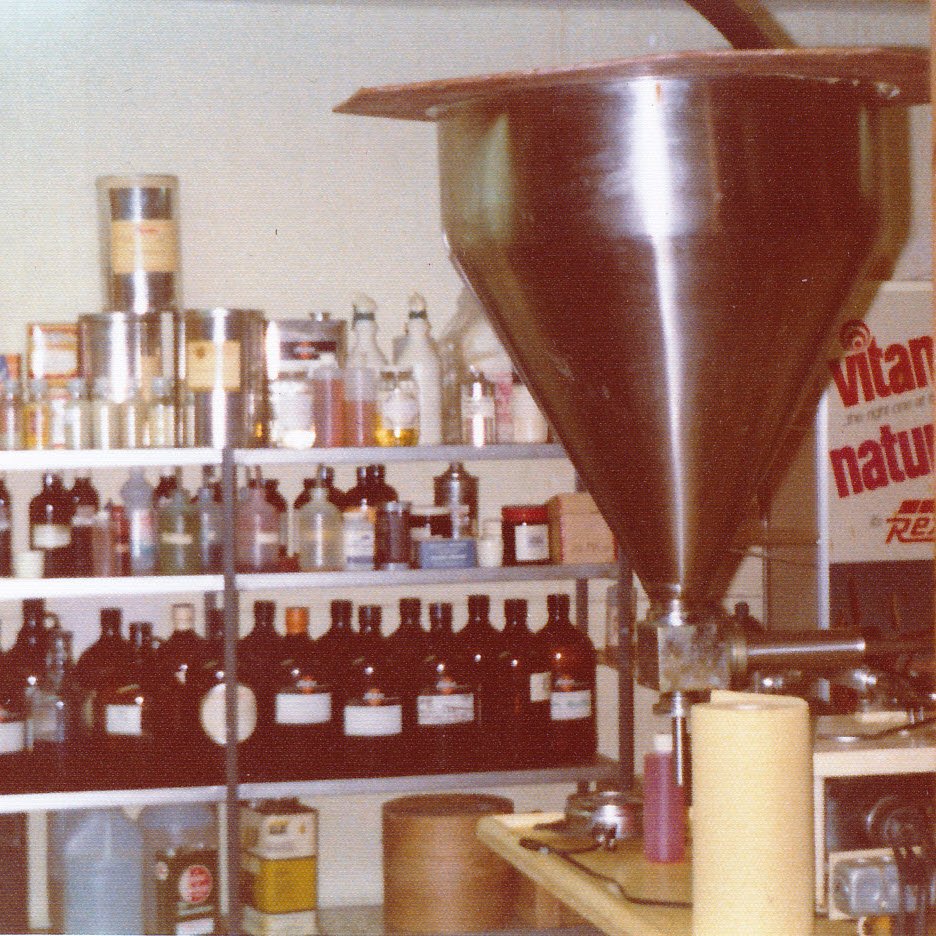 Consulting to Larger Organizations
I have been a pioneer in training people in larger organizations about how to improve productivity and communication by mastering the tools of online communications, teaming, and meetings. I have been consulting, teaching, and writing about these topics since the late 1980s offering a variety of business consulting services and learning opportunities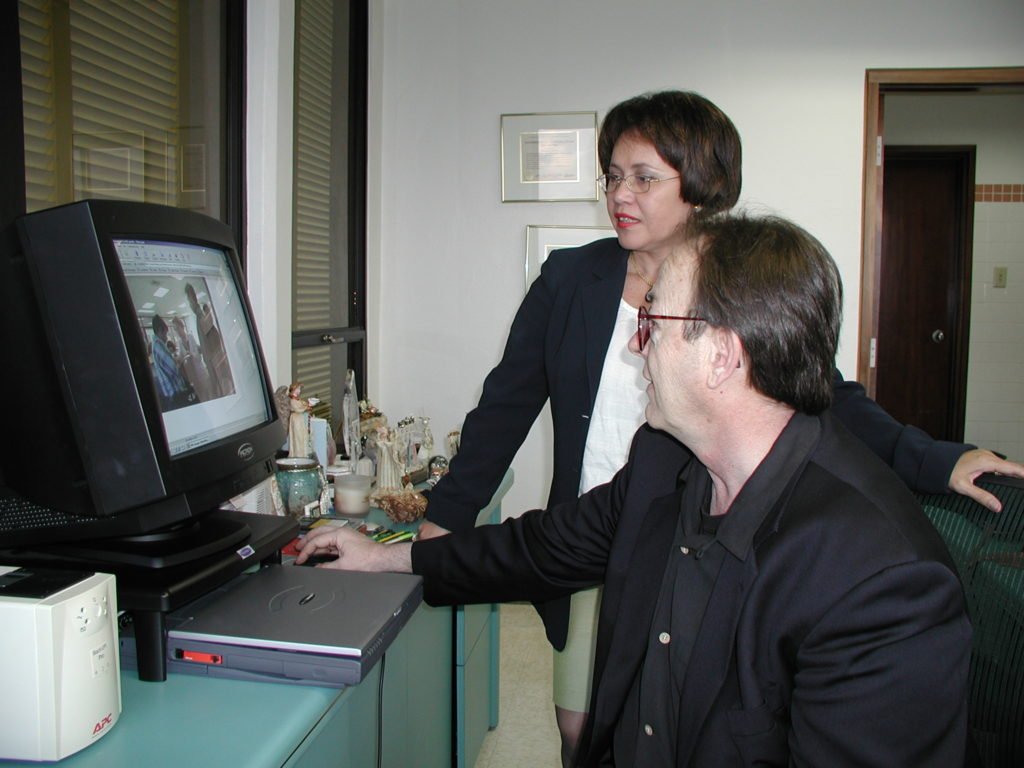 "Claude is a deepwater community builder and networker. He was in on the ground floor of the PC revolution in the '80s and has learned his way up with it, inventing and evolving many useful solutions. He has tirelessly supported right livelihood approaches to business, and other sensible strategies for the new century."
For Departments and Teams within Government, Healthcare, Higher Education
Internet Technology for Meeting, Teaming, and Communicating
My wife, Gail Terry Grimes, and I launched FutureU™ (The University of the Future, LLC) in 1998 as a research and training firm specializing in online learning, web meetings, virtual teams and web-based communications. We have served primarily teams and departments within government, healthcare, and higher education organizations. We have conducted a wide variety of training and orientation programs, developed extensive content for face-to-face and online delivery, and conducted many research, assessment and implementation projects.
To start a conversation about any of these services for larger organizations, use my contact page.