Business Research Examples
Research Team Leader — 1997 to present
The University of the Future, LLC (aka FutureU™)
Conduct numerous research projects for clients and for internal business purposes at FutureU. Manage a pool of associates who make up our research team.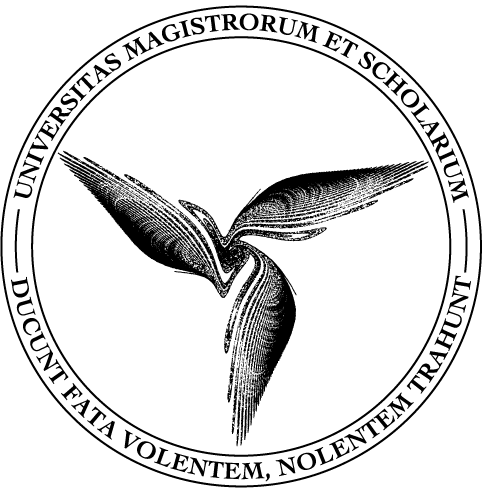 Consultant, Research Team Co-Leader — 2000-2003
NASA Astrobiology Institute
Full Report: January 1, 2004
"Overcoming Social and Technical Challenges to Virtual Scientific Collaboration: The Birth of the NASA Astrobiology Institute as a Community of Practice" (with Gail Terry Grimes), Buletinul Stiintific al Universitatii "Politehnica" din Timisoara, ROMANIA, Seria AUTOMATICA si CALCULATOARE PERIODICA POLITECHNICA, Transactions on AUTOMATIC CONTROL and COMPUTER SCIENCE, Vol.49 (63), 2004, ISSN 1224-600X
Co-led an investigation into the social and technical challenges of creating a virtual institute.
Charged with need and use patterns for technology-mediated communication among 900+ scientists from 200+ academic, government, and private organizations.
Engaged in full design-cycle from initial needs assessment through the identification of commercial solutions, demoing, testing, and choosing best-of-class and planning and executing roll-out, including training and coaching in the use of the chosen tools.
Pre and Post analysis of technology readiness and use patterns.
Qualitative analysis of organizational culture and its impact on adoption rates.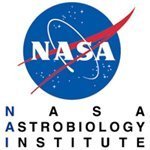 Research Design Consultant & Project Analyst — 2003-2004
Center for Safe Energy
(An Earth Island Institute Project)
Kazakhstan Women's Political Participation, a project of Human Rights and Democratization: Initiatives in Countries with Significant Moslem Populations a program funded by the Bureau of Democracy, Human Rights and Labor, U.S. Department of State.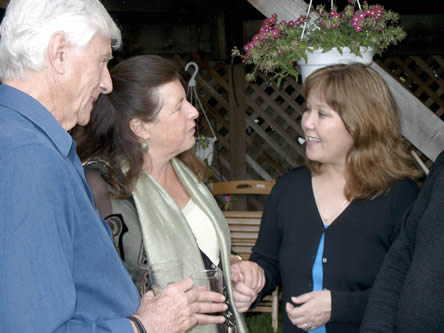 Primary Investigator — 2003
An Industry Report from FutureU Press™
Executive Summary:
Comparative Features Analysis of Leading Virtual Collaboration Software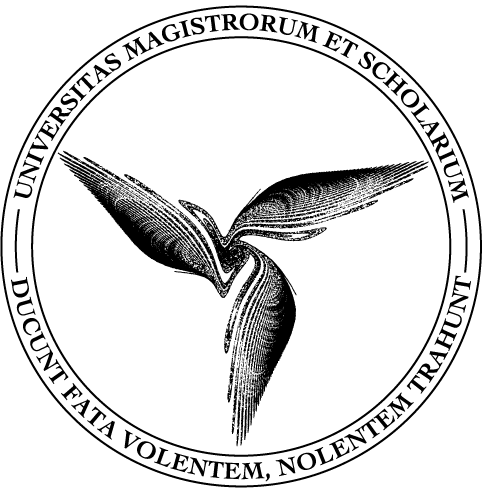 An Industry Report from FutureU Press™
Full Report: December 7, 2001
The Role of Information Technology in the Congressional Response to Anthrax on Capitol Hill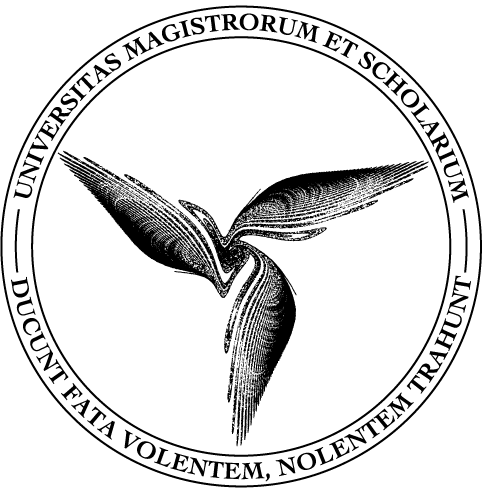 University of Phoenix, Online Campus
Consulted to marketing director providing guidance and design expertise for a market research study of managers in Human Resources, Training, and IT from large U.S. organizations. 
Assisted in the analysis of data collected from 67 respondents focused on readiness for the delivery of training online.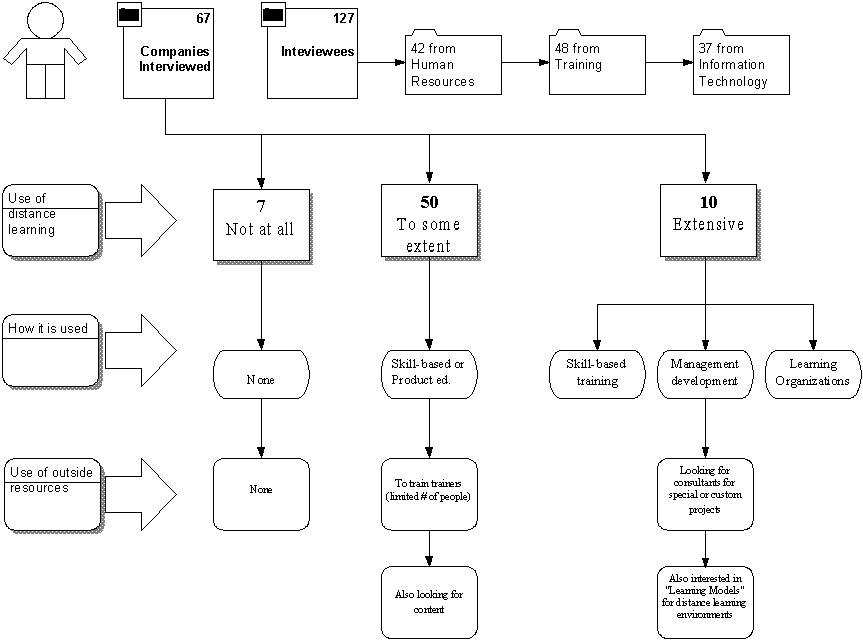 Awakening Technology, Lake Oswego, Oregon
"Online Community of Inquiry and Practice: Meaning and Wholeness in the Virtual Workplace." [ See FastCompany article for description: https://www.fastcompany.com/26485/web-leadership]
Worked with a group of 50 corporate managers and consultants from around the country to experiment with Internet-based, computer-mediated group process tools in service of cultivating deep interpersonal connections without the aid of in-person contextual cues.
"Social Weavers" are responsible for egalitarian facilitation of group communications by way of these specific actions:
Get to know participants,
Help them feel:

Expected
Welcome
Recognized and acknowledged
Safe

Create posts using [ harvesting and weaving ] into [ chunks and links ] of shared knowledge and patterns of ideas that appear in the discussion forums and shared documents of the group.
After they are comfortable, helping them connect with each other in powerful ways that support their individual and group quests.
Testing of several digital versions of group process tools including, for example, a digital "talking circle" that forces each individual to go in turn, eliminating the tendency to talk over one another.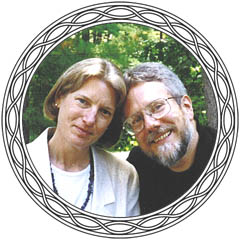 Associate Professor – 1993-1996
Master of Arts in Business Program
California Institute of Integral Studies, San Francisco
(a graduate school of integrative healing, philosophy, and religion).
Conduct ongoing research into the practical application of the principles of andragogy, to teaching and learning practices, specifically the principles of:
Active Learning
Experiential Learning
Transformative Learning
Conduct studies utilizing the qualitative research tools of:
action inquiry
empowerment evaluation
ethnographic auditing
participant observation
learning assessments
Designed and participated in self-evaluation studies of faculty and director roles, programs, and school, applying empowerment evaluation and "Future Search" as the primary data gathering tools.
Guided graduate students in participatory design of their own learning curriculae. Thesis advisor to a dozen M.A. students.

Network Coordinator — 1984 to present
[ Briarpatch ], San Francisco, California
Conduct a periodic financial and demographic survey of membership. Designed and implemented a qualitative study to measure the characteristics of success. Supervised five apprentices in the collection and analysis of data.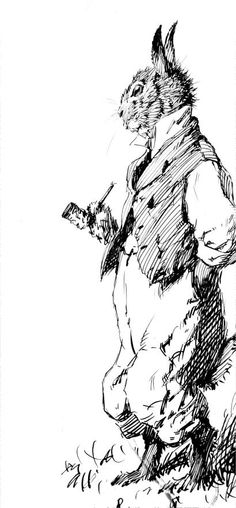 Research & Planning for Business, San Francisco, California.
Conducted qualitative market research for corporations such as Apple Computer, Fujitsu America, Hibernia Bank, Pacific Bell, Southland Corporation. Participated fully in proposal preparation, research, and reports. Produced special promotional events with built-in market research component. Developed computerized survey analysis tools. Supervised one employee in the operation of the business and various subcontractors in the execution of projects.
Research & Planning for Business, San Francisco
Same as "Partner" above. Initially acted as an outside consultant then joined our two efforts to form a partnership.
Summary of Additional Research Experience
Numerous reports on various kinds of research including:
industry analysis
market research
technology readiness and needs assessments
attitude to change assessments
internal communications audits
A sampling of clients includes:
California Pacific Medical Center
Columbia College of California
Big Apple Green (a virtual community of green businesses of NYC)
Dominican University of California
Fujitsu America
King Abdul Aziz University
Madduck Technologies
Missouri State University
Modesto Community College
NASA Astrobiology Institute
Pacific Bell
Southland Corporation (7-11 stores)
Thompson River University
Universidad Interamericana de Puerto Rico
Ancient Academic Research Examples
Research Assistant — 1972-1974
Department of Psychology, University of Washington
Conducted animal behavior in the lab and field, directed by Dr. Robert Lockhard
Supervised two undergraduate research assistants.
Research Assistant — 1969-1972
Department of Psychology, University of Nevada, Las Vegas
Conducted human and animal research on the "free versus earned rewards" phenomenon directed by Dr. Robert Tarte
Primary responsibility for the management of departmental laboratory equipment and supplies.
Supervised 1-3 undergraduate research assistants in studies.
Research Assistant — 1965-1969
Department of Biological Sciences, University of Nevada, Las Vegas
Assisted in the collection and preparation of data and specimens as part of various ecological field studies in Nevada and California.
Participated in field studies of mammals, birds, and reptiles of desert riparian communities and the limnology of desert springs.
Received a scholarship to conduct field and laboratory studies in the management of artificial lakes and ponds
Conducted primary research in:
anaerobic metabolism in the desert pupfish, Cyprinidon nevadensis
ecology of the predaceous diving beetle, Cybister explanatus, in Saratoga Springs, Death Valley National Monument
Primary responsibility for:
management of laboratory aquaria
curation of limnological research collections
Assisted in research on:
temperature tolerance in desert reptiles
Assisted in computer analysis of ecological data on mammals of the Southwest.
Research Assistant — Summer 1968
UCLA Research Station at the Nevada Atomic Test Site, Mercury, Nevada
Assisted in the collection of specimens and data as part of an ecological study of the effects of radiation on desert wildlife.