Using Mindfulness to Find Meaningful Work
I have been sharing the value of a right livelihood orientation to seeding and cultivating a fulfilling career, including the practices of simple living, community building, and mindfulness for more than 35 years. During this time, I've helped hundreds of individuals launch or accelerate themselves along the path to meaningful work.
Leveraging my own learning about using mindfulness to find meaningful work and consistently using feedback from my clients, I developed a proprietary career guidance process that I fully share with my clients. 
I focus specifically on overcoming the obstacles and challenges that can interfere with a smooth career journey both inner (self-work) and outer (the impact of others).
My clients have included both those who work for themselves and those who prefer to work for others but both seeking greater meaning and fulfillment in their work.
artists, crafters, musicians, inventors, and makers of all kinds
cause-driven nonprofit initiatives
small professional practices including attorneys and paralegals, business consultants, financial advisors, and healthcare practitioners
small and very small hotels, restaurants, and spas
small manufacturers and wholesalers
small and really small specialty retailers
Anybody with self-starting energy and a desire to explore business as right livelihood.
When my clients face dissatisfaction and unhappiness at work, or find themselves looking at a work or life transition, or feel ready to engage in active learning in order to support self-development and increased self-awareness, I help them figure out what to include in their "every-day carry," what to put in their "backpacks," and how to find the waypoints along the path. 
If you'd likt to start a conversation about launching or engaging your own path to meaningful work, please . . .
. . . visit my contact page.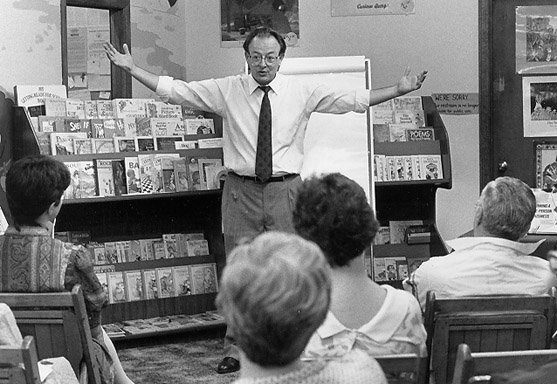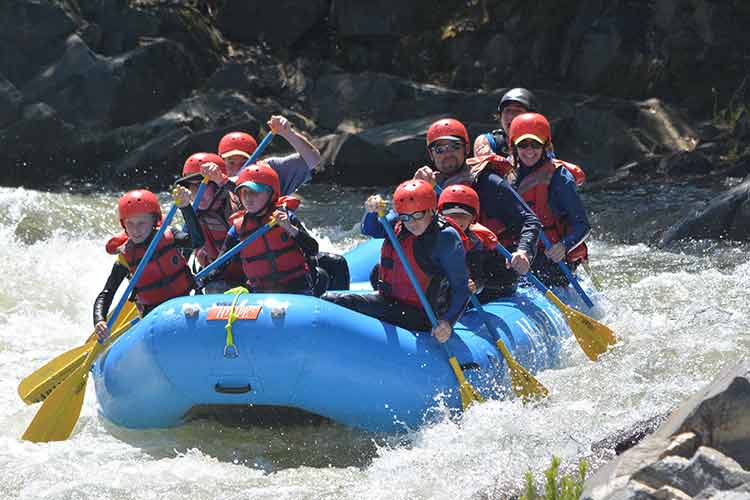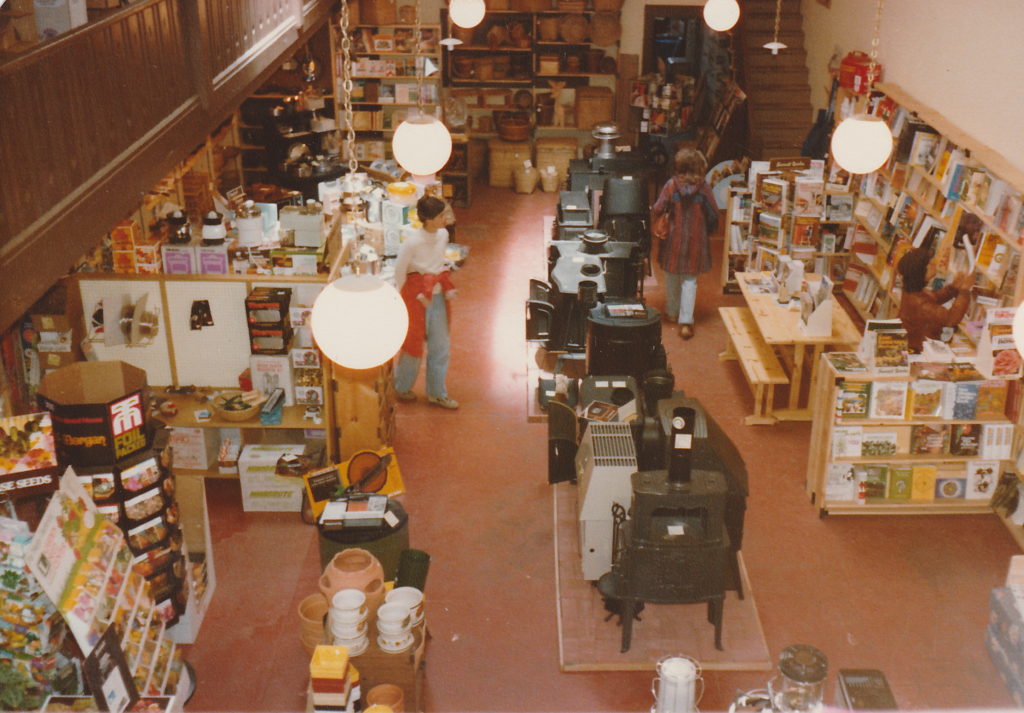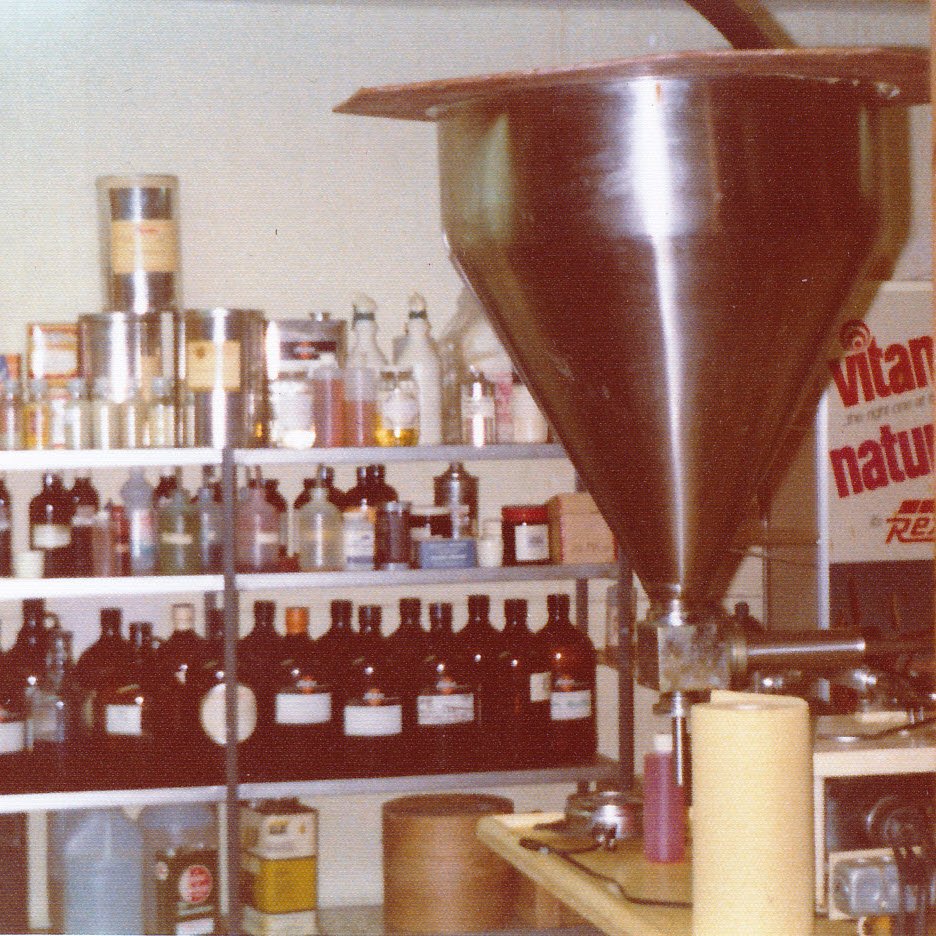 I offer coaching services through two primary areas of focus:
Career Guidance
Executive Coaching
Individual and group sessions, in-person or online.
Good Work Guidance™ is the brand for my career guidance services to provide coaching to employees who aspire to more meaningful work, from line workers and managers to executives, owners, and start-up entrepreneurs.
Courses, workshops, webinars, and other chances to learn (extensions of my coaching or consulting services).
Good Work Guidance™ is also delivered online from time to time as courses, workshops, webinars, and other learning events. These learning opportunities are also delivered in person, occasionally, for those living in or visiting the San Francisco Bay Area or the New England coast between Boston and Portland, Maine.
I have helped hundreds of educators, lawyers, bankers, stockbrokers, physicians, nurses, allied health professionals, artisans, artists, performers, and others find their own unique path to meaningful work.
Visit this link to learn more:
"Claude Whitmyer is an invaluable consultant who harmonizes matters of the marketplace with those of the spirit. Without him, I still wouldn't know that 'right livelihood' is a practical reality, not just a philosophical ideal."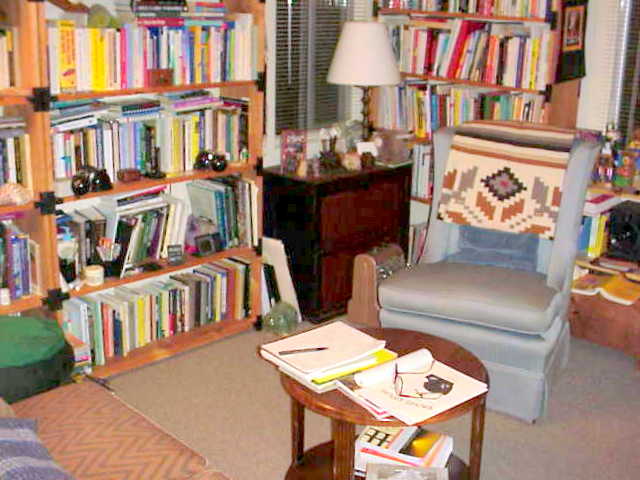 Are you a manager or executive
Facing a job transition?
Suffering in your current position?
Looking for career guidance?
For you, I offer private sessions online (or in person for those living or visiting the San Francisco Bay Area or the New England coast between Boston and Portland, Maine—when I'm in residence in either location).
I've helped dozens of corporate managers and executives from such organizations as:
Apple
Bank of America
Esprit
Hewlett Packard
Levi Strauss
Prudential
University of California
Wells Fargo Bank
To start a conversation about this use my contact page.
"Claude Whitmyer is one of the most thorough, versatile and effective consultants I know. The breadth of his business knowledge and his demonstrated commitment to integrity and social responsibility make him a uniquely gifted business advisor and management consultant. Through FutureU and Noren, Claude truly makes a high value contribution to each project he undertakes. "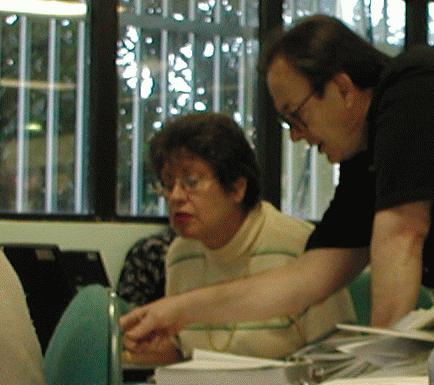 Age Range, Gender, Issues Consulted About, and More
(Combined Business and Career Clients)
Business clients often take advantage of my career guidance and career clients often ask for my help in starting a business or growing a sideline business. So the following data includes corporate executives, self-employed business consulting clients, and career coaching clients who work for others.
Market Segments
Gender Identification:
Race:

11% – People of Color
89% – White
Business Sector
06% – Manufacturing
13% – Wholesale
17% – Non-profit
20% – Retail
39% – Service
Business Size
23% – Large (big corporations)
77% – Small (for-profit and non-profit)
Of the Small Organizations:
36% – No employees (one-person businesses)
64% – Up to 200 employees
Issues
The issues consulted on are:
37% – Vocational (Good Work Guidance™)
63% – Management (Good Business Advice™)

37% – Computer/Internet
28% – Marketing/Promotion
21% – Personnel/Policies
19% – Operations/Procedures
18% – Mail-order/E-Commerce

(some subcategories overlap, so they are not additive)
US Client Locations 
Alaska
California
Florida
Georgia
Kansas
Maine
Massachusetts
Missouri
Michigan
New Hampshire
New Mexico
New York
Nevada
Oklahoma
Oregon
Puerto Rico
Pennsylvania
Rhode Island
South Carolina
Vermont
Virginia
Washington (state)
International Client Locations
Bali
Canada

Ontario
British Columbia
Quebec
Saskatchewan

Chile
China
Denmark
France
Germany
Grand Cayman
Great Britain
Japan
Kenya
Mexico
Nepal
Saudi Arabia
South Africa
Sweden
Turkey